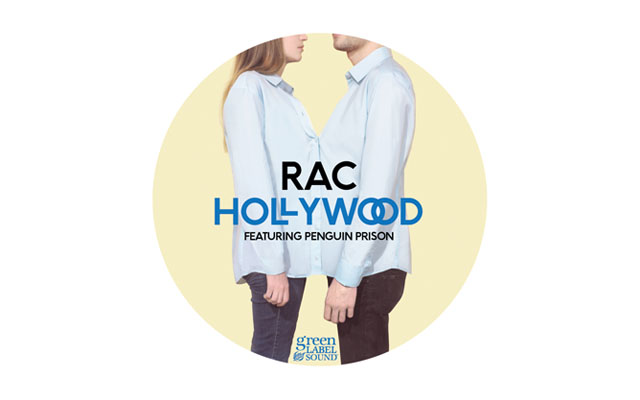 RAC (The Remix Artist Collective)  sind 3 Produzenten aus den USA, die hier mit einem richtig gutem Video um die Ecke kommen. Den Track gibt es hier für umme.
The video tells the story of an 1850's cowboy and his horse as they experience and explore modern day LA. The cowboy, completely out of his element, longs for something familiar and he might just find it in the end. The surreal storyline paired with Reichenfeld's rich cinematography blend together to capture the essence of this track in a surprising way.
Außerdem haben die Jungs eine riesige Auswahl von Remixen, wie der Name schon sagt. Und viele kann man sich für lau runterladen, mein Favorit und er läuft schon rauf und runter der Remix von Edwarde Sharpe & the Magnatic Zeros – Home!